OPTIMIST TESTIMONIAL - ASHWINI V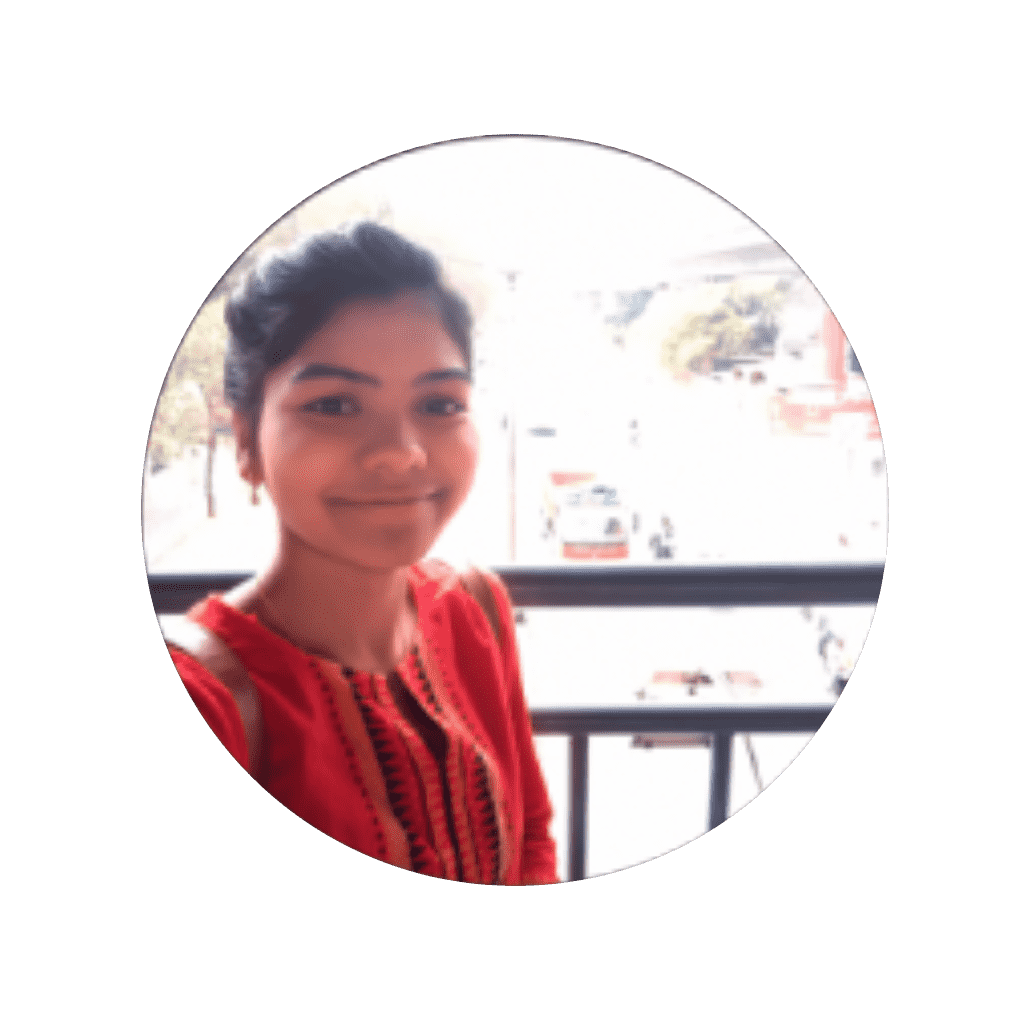 ASHWINI V
Current Work Designation: Embedded Software Engineer at Ultraviolette Automotive Private Limited
Proud Indian Optimist Since: MAY 2019
Current role at Proud Indian: Overall Lead Optimist – PFA
Can you tell us any two things that you like about Proud Indian?
Motivation with the right amount of knowledge, dedication, and a strong desire to achieve the vision.
Which was your most favorite event till now?
Generous 2019 – The event is also called as Daan Utsav/Joy of giving. It is celebrated from Oct 2-8 every year as International Joy of Giving Week. As part of Generous 2019, we collected the groceries from different apartments of Bangalore, segregated with the help of optimists and distributed amongst our community people.
How has your involvement with Proud Indian benefited you or your community in terms of increasing quality of life or satisfaction?
Got a chance to interact with different personalities with a lot of learning. All the experiences allowed me to explore and know myself better. It helped me to know my strengths and to be a better person.