OPTIMIST TESTIMONIAL - KIRAN SHINDE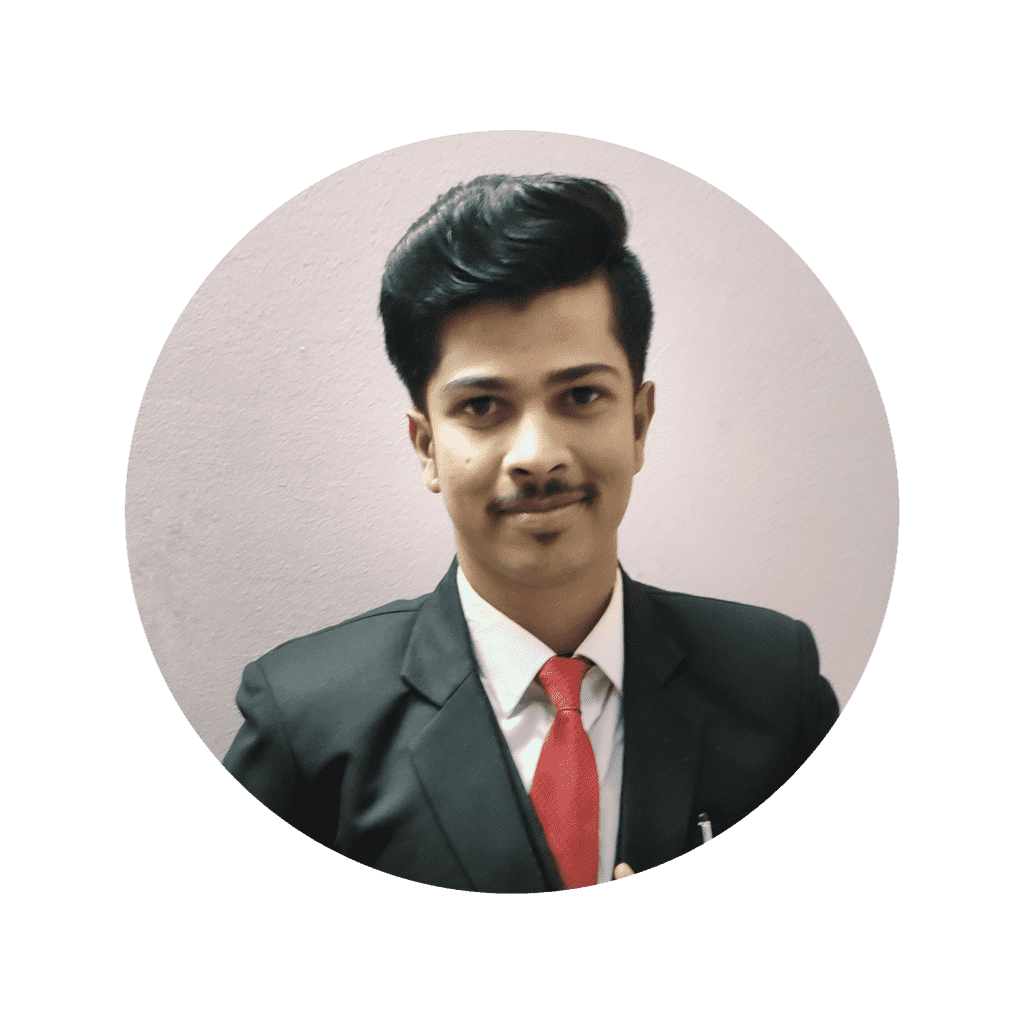 KIRAN SHINDE
Current Work Designation: Data Analyst at IQVIA
Proud Indian Optimist Since: October 2019
Current role at Proud Indian: Optimist – PFA
Can you tell us any two things that you like about Proud Indian?
I like the dedication of my fellow optimists for the change they want to create in society no matter how much effort is required. These guys put in their Hearts and Hands in every event to make it memorable.I also like the management of events that are conducted and how everyone gets their duties assigned. No matter how big or small tasks are, optimists spend their best hours of preparations that are needed prior to every event.
Which was your most favorite event till now?
My favorite event was – Generous 2019 – a grocery donation drive in which I helped my fellow optimist collect donated groceries from different societies. Apart from that I actively participated in grocery distribution to the people from the slum community.
How has your involvement with Proud Indian benefited you or your community in terms of increasing quality of life or satisfaction?
We all live for ourselves but when we start helping others we get the self satisfaction of completing our duties towards our society. All of us who are having a fortunate life have an obligation to help raise the unfortunate ones. Proud Indian is making that change in society, helping the weak part of our society to become self independent.