OPTIMIST TESTIMONIAL - SHILPA RAJU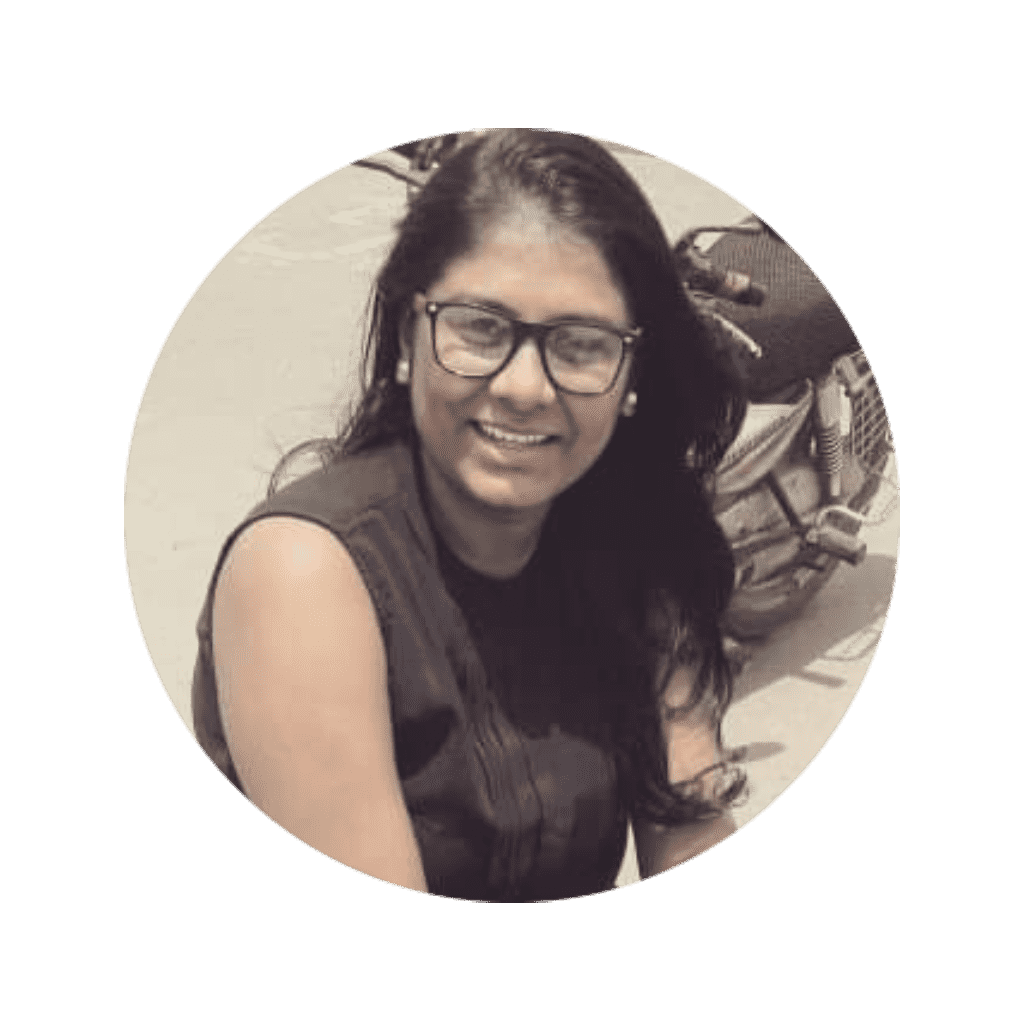 SHILPA RAJU
Current Work Designation: HR at Digiconnectt Technology Pvt. Ltd
Proud Indian Optimist Since: October 2019
Current role at Proud Indian: Lead Optimist – PFA
Can you tell us any two things that you like about Proud Indian?
Friendly & knowledgeable people.
Good initiatives taken towards overcoming poverty.
Which was your most favorite event till now?
Know your benefits & Piggy penny which saves money
How has your involvement with Proud Indian benefited you or your community in terms of increasing quality of life or satisfaction?
It's a great feeling which I need to share with, the initiatives of this NGO are good where they work towards the improvement of the society, which impressed me to work with them as a team. Whenever I lead/attend the event I really feel I am self-satisfied of doing something for the society. I really thank the people who supported me in all my work related to the event.