OPTIMIST TESTIMONIAL - BENI JEWELA DOLEY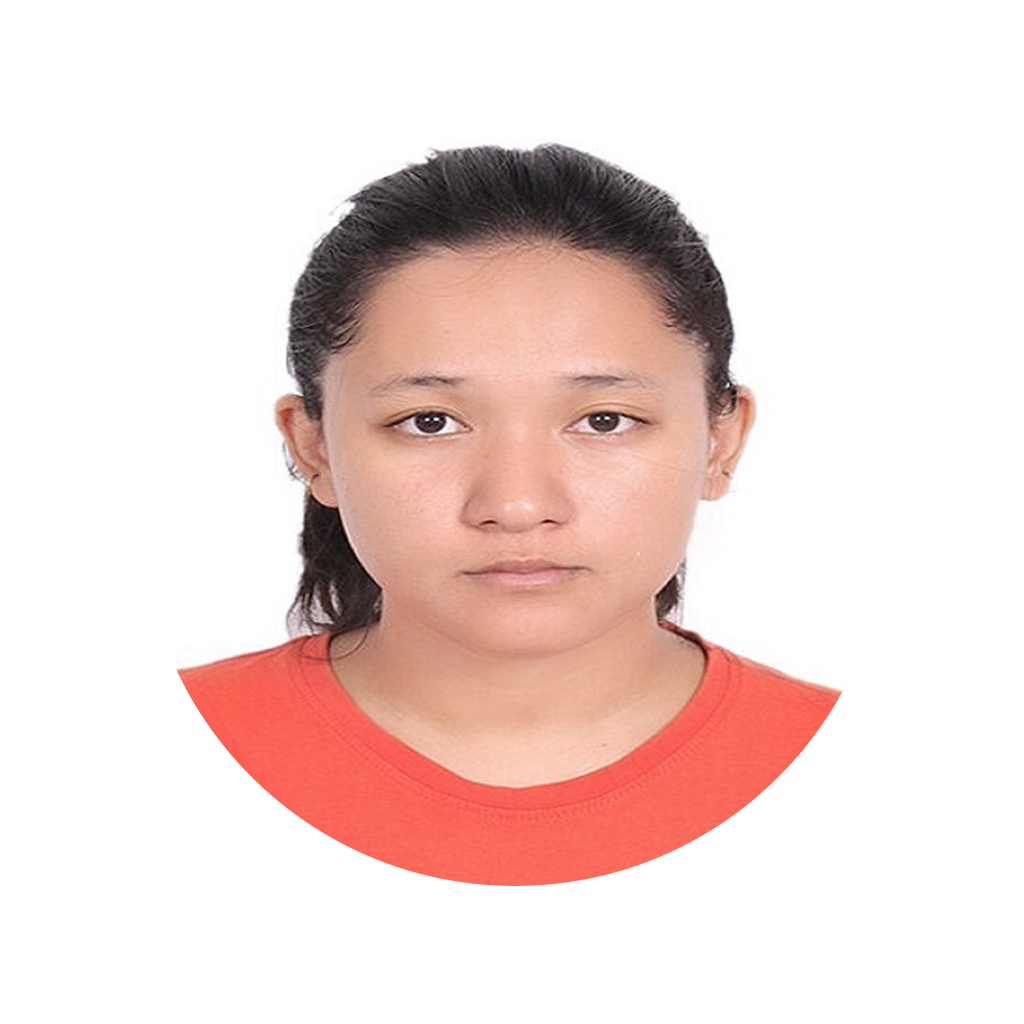 BENI JEWELA DOLEY
Current Work Designation: PGET, TVSM.
Proud Indian Optimist Since: NOV 2022
Current role at Proud Indian:Optimist – LOG
Can you tell us any two things that you like about Proud Indian?
Freedom of opinion and ideas, Ease of registering for the organization.
Which was your most favorite event till now?
Planetarium Visit - This was my first official volunteer event with an organisation. The smiles on the kids' faces made me realise what I'd been missing all this time.
How has your involvement with Proud Indian benefited you or your community in terms of increasing quality of life or satisfaction?
Yes, it has. I am looking forward to many more events.