OPTIMIST TESTIMONIAL - PAVISH KUMAR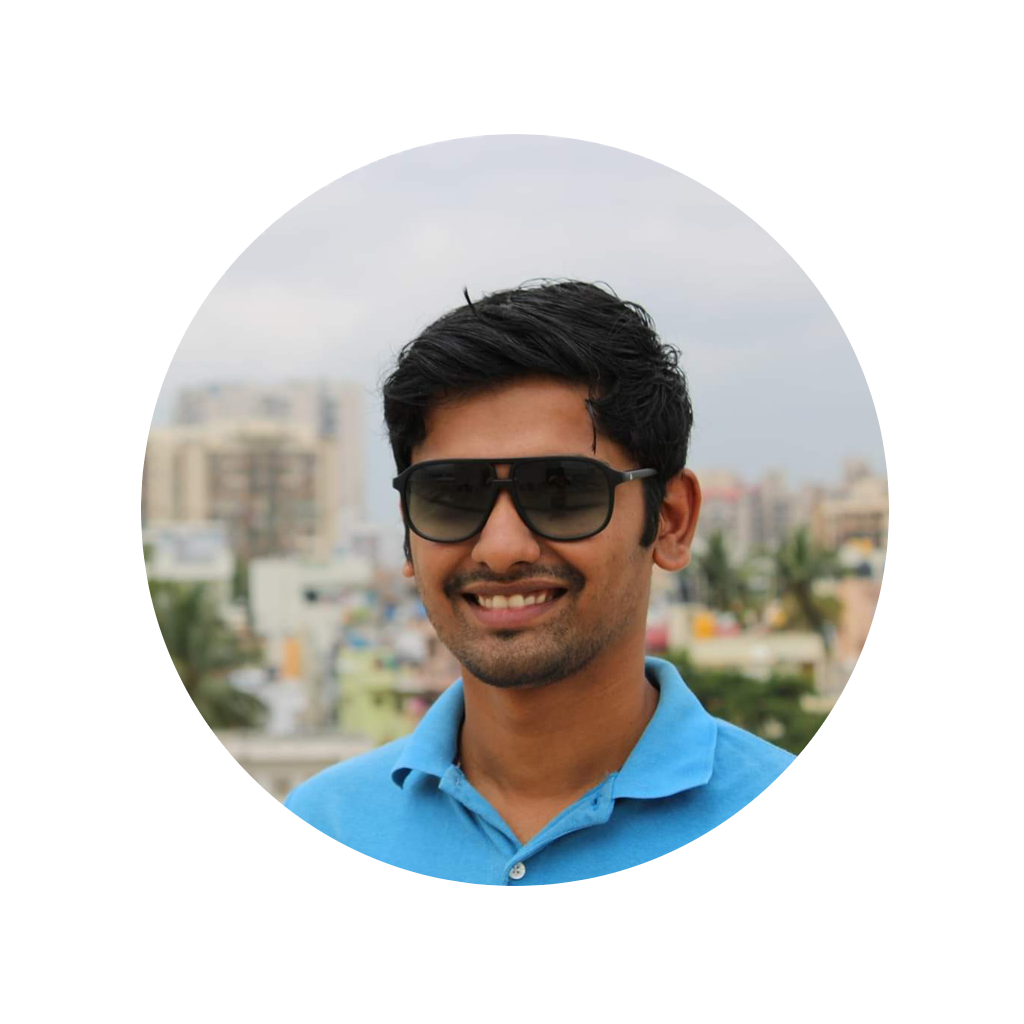 PAVISH KUMAR
Current Work Designation:Software Engineer
Proud Indian Optimist Since: MARCH 2019
Current role at Proud Indian: Lead Optimsit - Full Stack Developer
Can you tell us any two things that you like about Proud Indian?
Nutrify the Needful
Which was your most favorite event till now?
Daan Utsav 2019 (called Joy of Giving), was celebrated on oct 2-8: The event involved collection of food products from the givers and distribution amongst our community people.
How has your involvement with Proud Indian benefited you or your community in terms of increasing quality of life or satisfaction?
Personal growth and fulfillment. Providing opportunities to connect with like-minded individuals.